As a trusted corporate member of society, we are committed to achieving sustainable development for our community.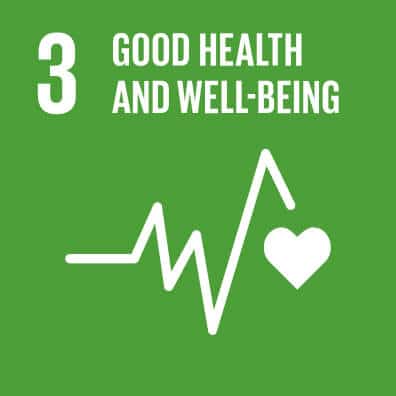 OCCUPATIONAL HEALTH AND SAFETY
We pay great attention to the occupational safety, hygiene, and health of our employees. We have introduced a committee that supervises occupational safety specifically, and we endeavor to establish a safety culture at the workplace. We encourage our employees to change their working behavior to reduce all types of accidents, and we promote the supervisors to be the safety leaders who put the safety of their teammates at the highest priority.
Social service is our service. Contribution to the community is our utmost commitment. Aside from donating money and necessary items to medical institutions, educational institutions, government agencies, and local communities, we also aspire to realize the Buddhist teachings on good deeds through our social service activities. We encourage our employees to be a part of various social responsibility programs that promote the social safety and well-being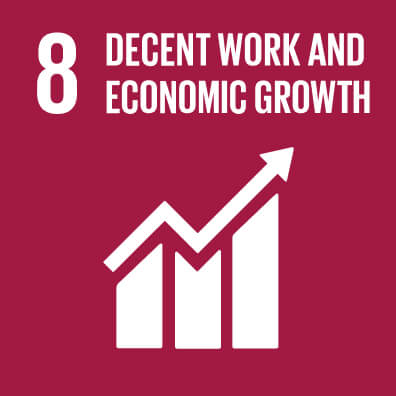 Respect for human rights is our commitment(Human Rights Policy). We ensure that our employment practices adhere to the labor standard acts as well as social-ethical requirements. We treat employees with dignity and equality, and we always respect the rights of our employees. Additionally, we offer many recreational activities at the workplace to strengthen a friendly relationship between the staff and to build a pleasant working environment for everybody.
Recognizes human rights and social accountability principles including employers are responsible for fees associated with the recruitment of employees. Therefore, the company announces the policy to establish and implement ethical recruitment process that effective date on April 1st, 2023.